ALTA 8
ALTA 8 - State of the art heavy lift system designed to lift cinema cameras like the RED and ALEXA Mini with anamorphic or zoom lenses. Includes complete zoom, focus, and iris control.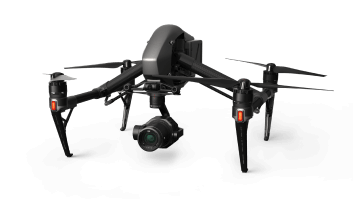 Inspire 2 - x7
Inspire 2 X7 - The most versatile drones in the industry. The X7 camera is a compact Super 35 camera provides 14 stops of dynamic range and records up to 6k in CinemaDNG and RAW.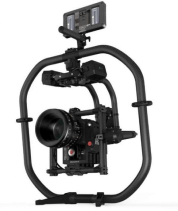 Handheld Movi Pro
Entirely hand-crafted & custom designed 3-axis stabilizer. Ready for full day filming in any environment capable of producing the most stable shots by hand available.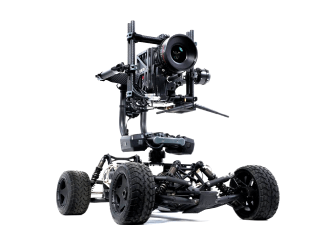 TeroCar
The TeroCar system allows for an extremely dynamic low camera angle coupled with full 3-axis control of the MōVI stabilizer.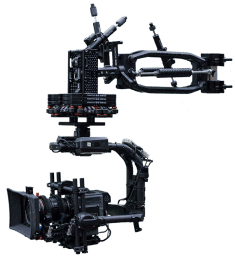 BlackArm
BLACK ARM – A hard mounted system, made for gimbals. Mounts on cars, ATVs, boats, & snowmobiles. the 3-axis dampening system stabilizes cameras even in the roughest terrain.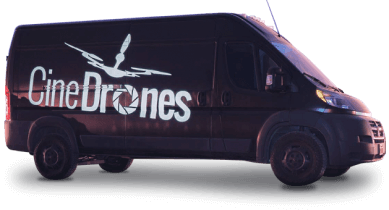 Cinevan
Our custom fitted sprinter van is production ready and completely self contained. Custom fitted with wet terrain mud tires, and additional power bank to provide ample power to be completely self reliant in any condition.